The World's Best Cryptocurrency Podcast!
Well, that's what Joel & Travis' mom's say. Whether or not you agree is up to you. It's best to start with episode #1 as this podcast is serialized. But if you want to jump in anywhere, we're glad you are here. Be sure to join us on social media to enjoy all the crypto goodness (and badness) we offer. Stay Bad!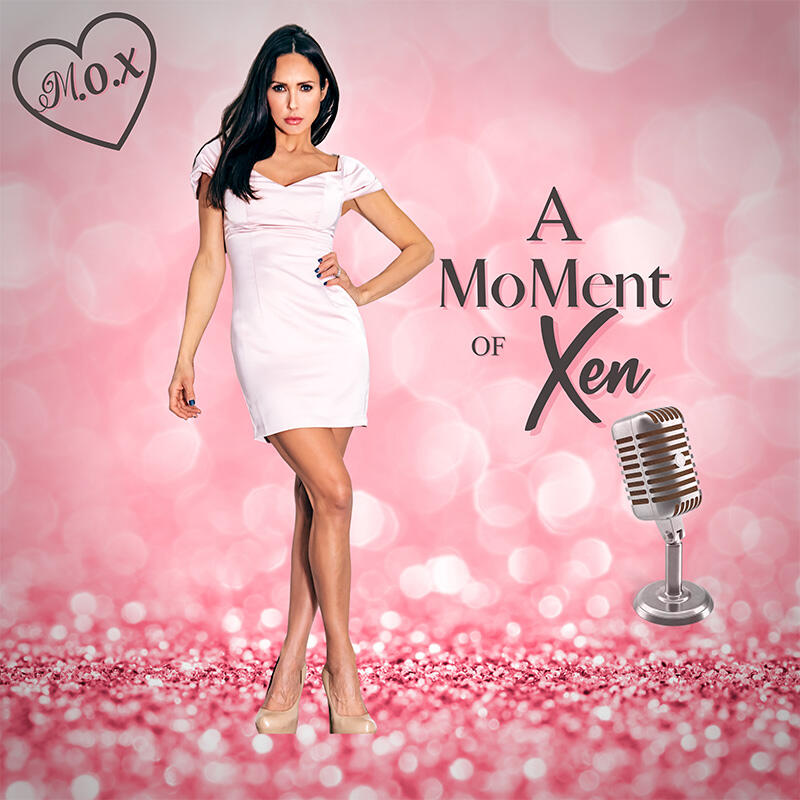 A Moment of Xen Moment of Xen is a weekly show that airs every Saturday night on 710 WOR the voice of New York/ IHeartRadio. Actress, model mentor and supermom Xen Sams takes you on a wild ride as she brings everything film, fashion, pop-culture, entertainment, and politics for the millennial mom's perspective. Tune in to get your MoMent of Xen !
https://www.youtube.com/c/XenSams
Helping others fulfill their purpose.
Through financial education  and awareness, gain the knowledge to better yourself.
We serve our audience with daily cryptocurrency technnical analysis, news, and our course – CT2A.